Creating a wedding guest list can be one of the most challenging aspects of wedding planning. With so many people to consider, it can be difficult to decide who to invite and who to leave off the list. In this blog post, we'll explore some tips and strategies for creating your wedding guest list.
Begin by creating a rough list of everyone you think you might want to invite. Don't worry about being too specific or organized at this point – just get all the names down on paper.
Before you start narrowing down your guest list, it's important to determine your budget. The number of guests you can invite will depend on your budget, so make sure you have a clear idea of how much you're willing to spend.
Check out my blog post about creating your wedding budget Here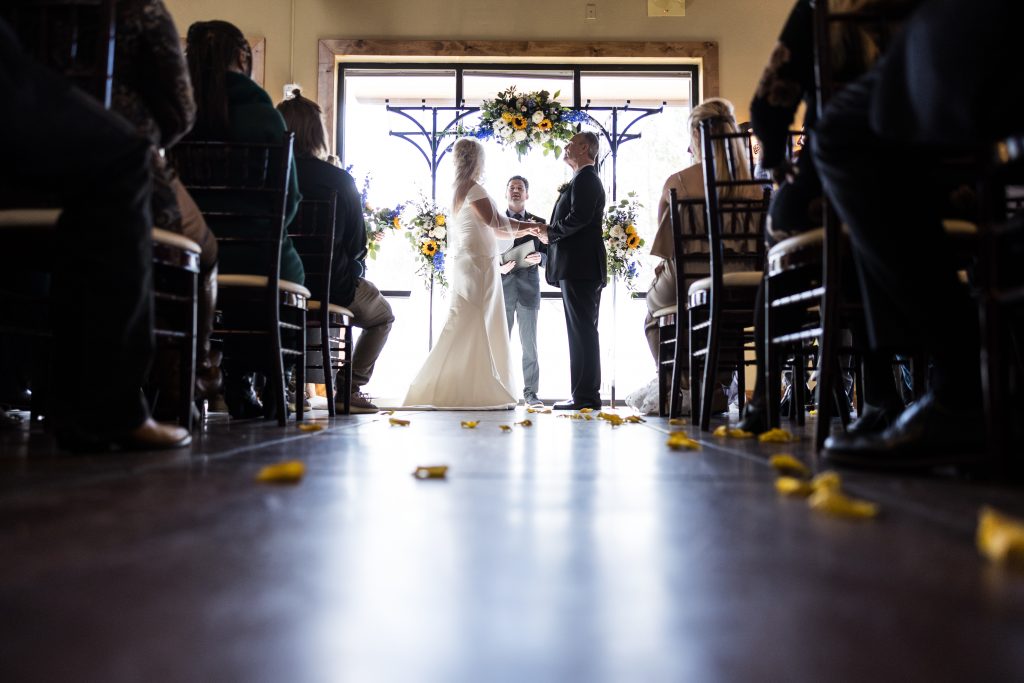 Once you have a rough list of everyone you might want to invite, it's time to start prioritizing. Start by creating three categories: "must-have," "nice-to-have," and "maybe." Your "must-have" list should include the people who are absolutely essential, such as immediate family and close friends. Your "nice-to-have" list might include more distant relatives or acquaintances, while your "maybe" list might include people you're not sure about.
The size of your venue will also play a role in how many guests you can invite. Make sure you have a good idea of the capacity of your venue before finalizing your guest list.
Decide whether or not you will allow your guests to bring a plus-one. If you're trying to keep your guest list small, you may want to limit plus-ones to married or engaged couples.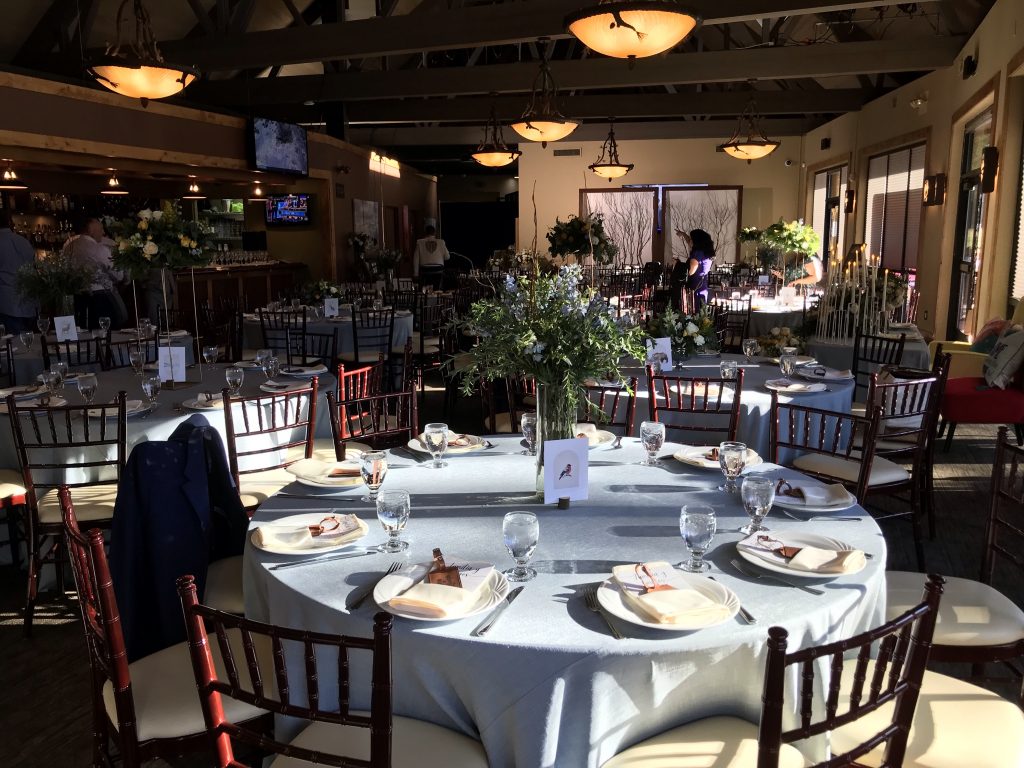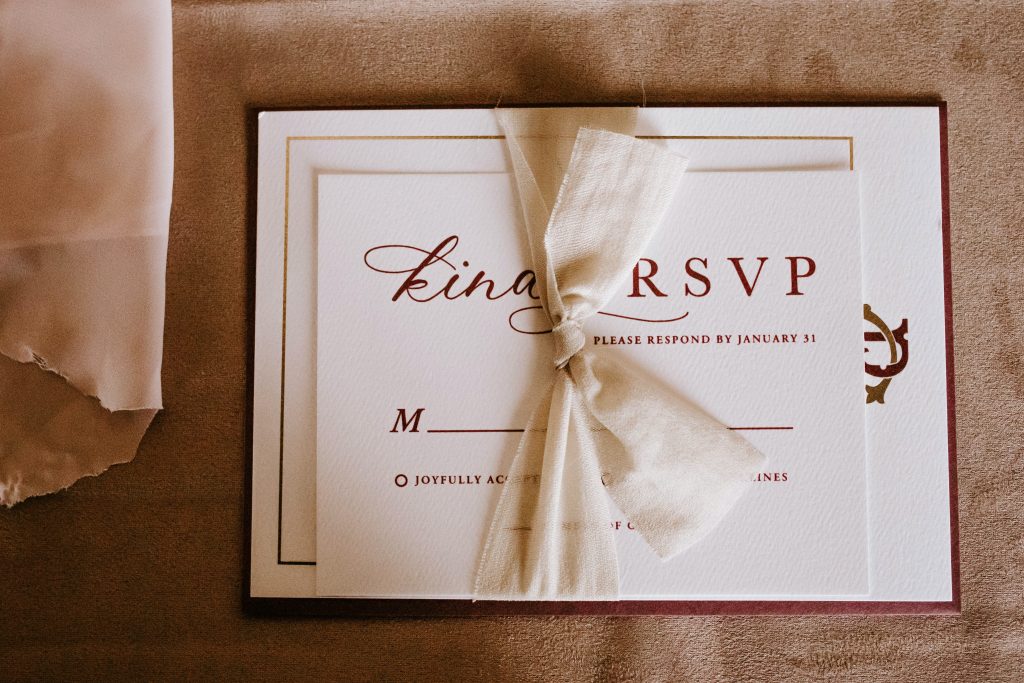 Be prepared to make tough choices
At some point, you may need to make tough choices about who to invite and who to leave off the list. Remember that this is your wedding, and it's important to invite the people who are most important to you.
Send save-the-dates early
Creating a wedding guest list can be a challenging and time-consuming process. However, by following these tips and strategies, you can create a guest list that is tailored to your budget and your personal preferences. Remember that your wedding is about celebrating your love and commitment with the people who matter most to you.