Owner + Sr. Planner: Keely Grider
Hello and welcome to Key Events Wedding Planning!
My name is Keely Grider, Owner and Senior Planner for Key Events Wedding Planning. We're based out of Carson City, Nevada and I've been planning gorgeous events and weddings since 2013, starting my event planning career with non-profits and charities in 2010. I met a wonderful event planner and owner who encouraged me to start wedding coordinating in Tahoe. I fell in love with the planning process and from that day forward I have dedicated my life and career to wedding planning, event sales and design. Working with venues and vendors over the years has been a rewarding experience and creates amazing relationships for our clients. I absolutely love the vendors I recommend.
I'm excited that you made the choice to hire a wedding planner. When interviewing planners, it's essential to find the right fit for you. As wedding planners, we all have our unique style and design that resonates with couples. I hope that my approach speaks to you and reflects your dream wedding vision. Let's set up a zoom meeting and discuss your dream wedding. I look forward to hearing from you in the near future.
Happy Planning,
Keely Grider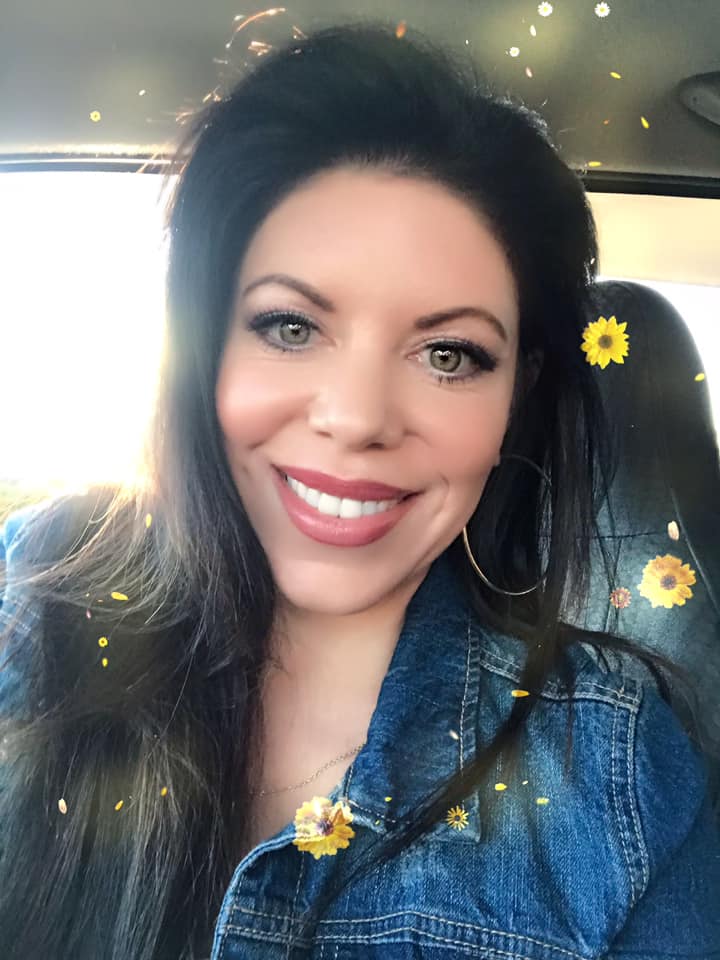 Shire has been a wonderful addition to the Key Events team in 2023. She has worked as a venue host for Reno venues and is currently holding the title of Miss Petite Nevada. She is a passionate believer and lover of Christ and is involved in community projects that empower women. 
 Lexi began working in 2021 in banquets in South Lake Tahoe, California. Last season Keely took the season to show Lex how to design, decorate and execute gorgeous weddings. This year, Key Events has the pleasure of working with her again creating amazing weddings and events.