Creating a Wedding Timeline
Your wedding day is one of the most special days of your life, and it's important to have a clear plan in place to ensure that everything runs smoothly. A wedding day timeline can help you stay organized and on track throughout the day, so that you can relax and enjoy every moment. Here's a breakdown of what you can expect on your wedding day, and how to create a timeline that works for you.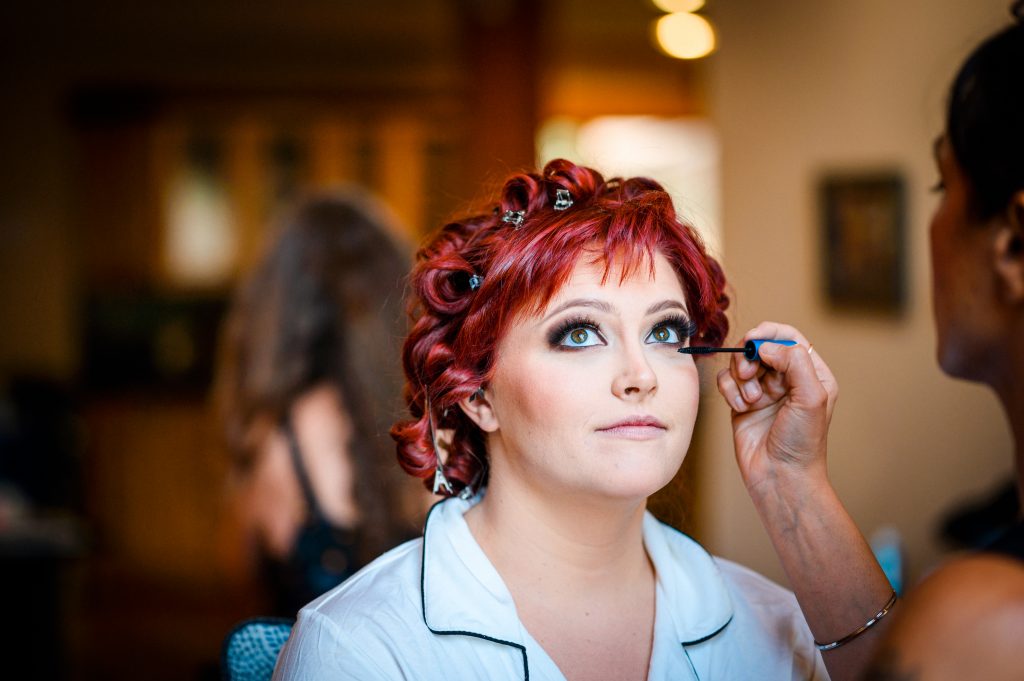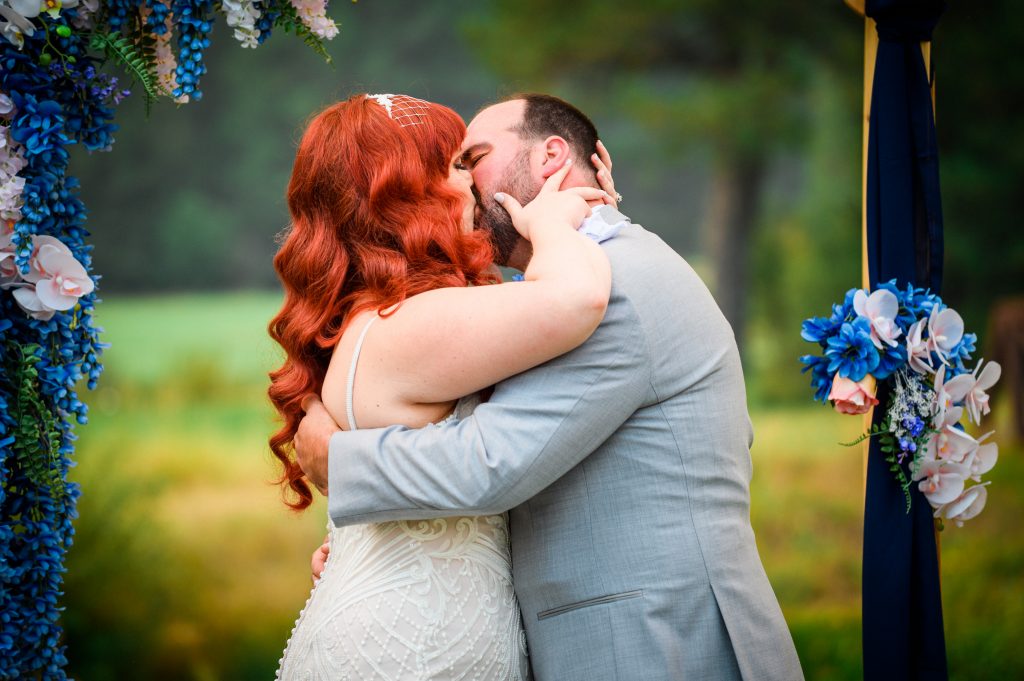 Start the day off with a relaxed and enjoyable morning getting ready with your wedding party. You'll want to start your hair and makeup about 3-4 hours before the ceremony, and allow time for getting dressed and taking photos. Make sure to factor in time for any unexpected delays, like traffic or last-minute touch-ups.
The ceremony is the heart of your wedding day, and you'll want to make sure that it runs smoothly. Plan to arrive at the ceremony site about 30 minutes before the start time, so that you have time to take photos and get settled. The ceremony itself typically lasts between 20-30 minutes, and it's followed by the recessional, when you and your wedding party will exit the ceremony site.
After the ceremony, it's time for the cocktail hour. This is a great opportunity for your guests to mingle and enjoy some light refreshments while you take photos with your wedding party and family. Plan for the cocktail hour to last about 1-2 hours, depending on the length of your photo session.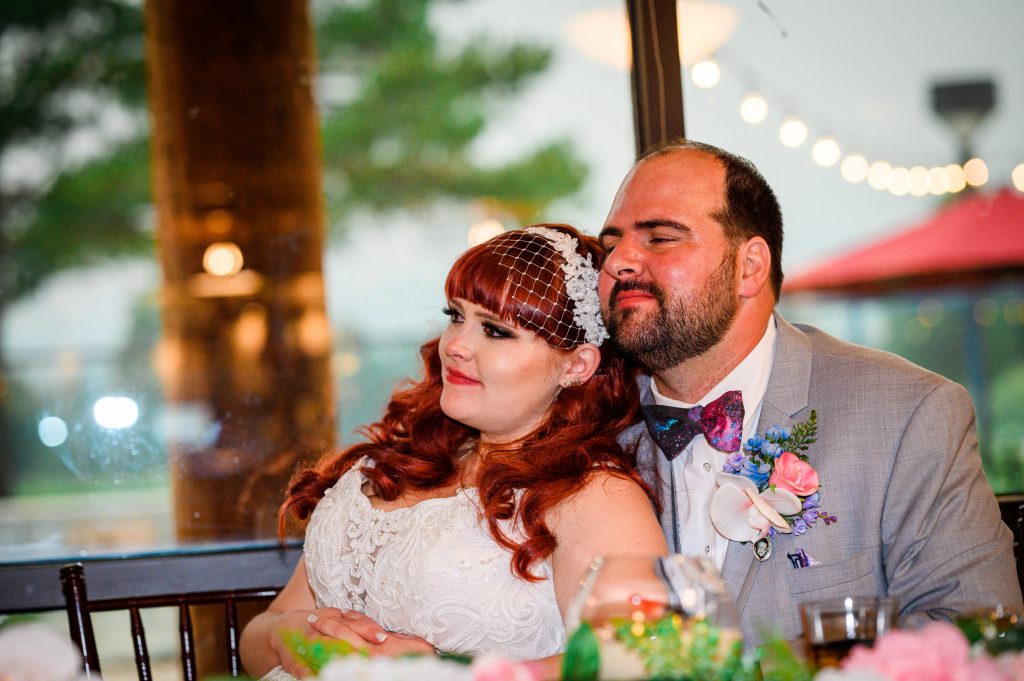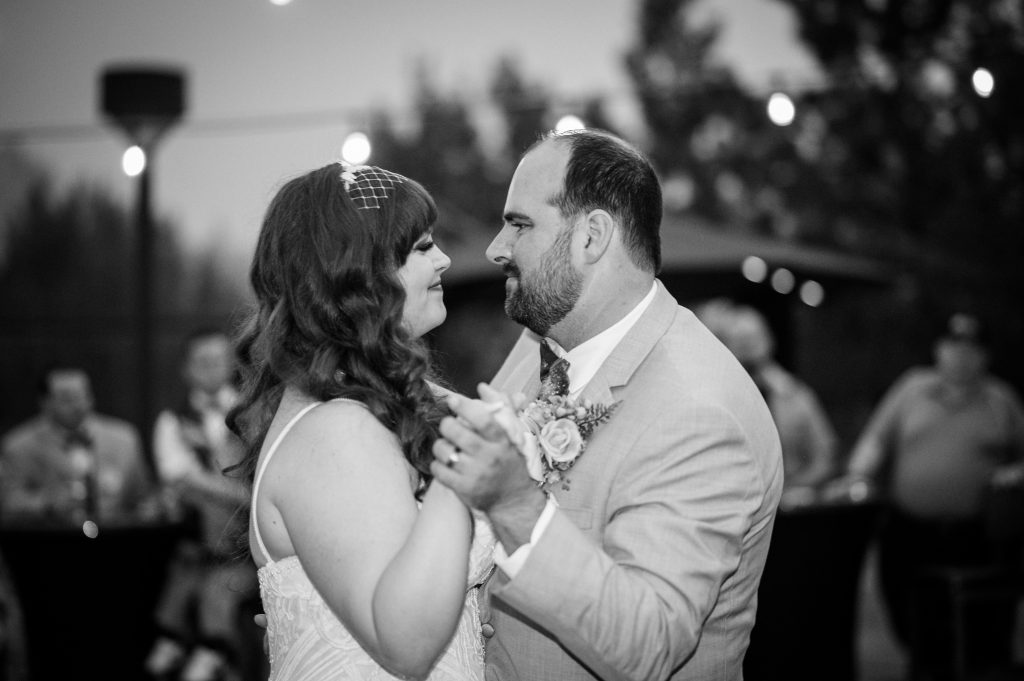 The reception is where the real party begins! Plan for the reception to start immediately after the cocktail hour, with your grand entrance and the first dance. You'll also want to schedule time for the toasts, cake cutting, and any other special events you have planned, such as a photo booth or a special dance.
Once the formal events are over, it's time to eat and dance the night away! Plan for dinner to last about 1-2 hours, and make sure that you have plenty of time for dancing and celebrating. The reception typically lasts about 4-5 hours, and you'll want to plan for a grand exit at the end of the night.
Tips for Creating Your Timeline
When creating your wedding day timeline, keep the following tips in mind:
Build in extra time: Allow for extra time between events to account for delays or unexpected surprises.
Be realistic: Make sure that you give yourself enough time for each event, and don't try to cram too much into a short period of time.
Work with your vendors: Coordinate with your vendors to make sure that they know the timeline and are prepared for each event.
Communicate with your wedding party: Make sure that your wedding party knows the timeline and is ready to help keep things on track.
With a well-planned timeline in place, you'll be able to enjoy every moment of your wedding day without worrying about the details. Your wedding day is a once-in-a-lifetime event, so make the most of it by creating a timeline that works for you and your partner.