Lake Tahoe Destination Wedding
Lake Tahoe is a breathtaking destination that is perfect for a dream wedding. With its stunning scenery and natural beauty, Lake Tahoe has become a popular destination for couples to tie the knot. In this blog post, we'll explore why you should consider getting married in Lake Tahoe.
Lake Tahoe is known for its stunning natural beauty, surrounded by the Sierra Nevada Mountains. The lake's crystal-clear blue water, green pine trees, and snow-capped peaks create a spectacular backdrop for a wedding. Whether you're looking for a rustic mountain wedding or a more elegant affair, Lake Tahoe has something to offer.
Lake Tahoe is a year-round destination, with four distinct seasons. Each season brings its own unique beauty and charm. Summer weddings offer warm weather, endless outdoor activities, and stunning sunsets. Fall weddings feature gorgeous autumn foliage and mild temperatures. Winter weddings offer a winter wonderland with snow-capped peaks and cozy fireplaces. Spring weddings feature blooming wildflowers and fresh mountain air.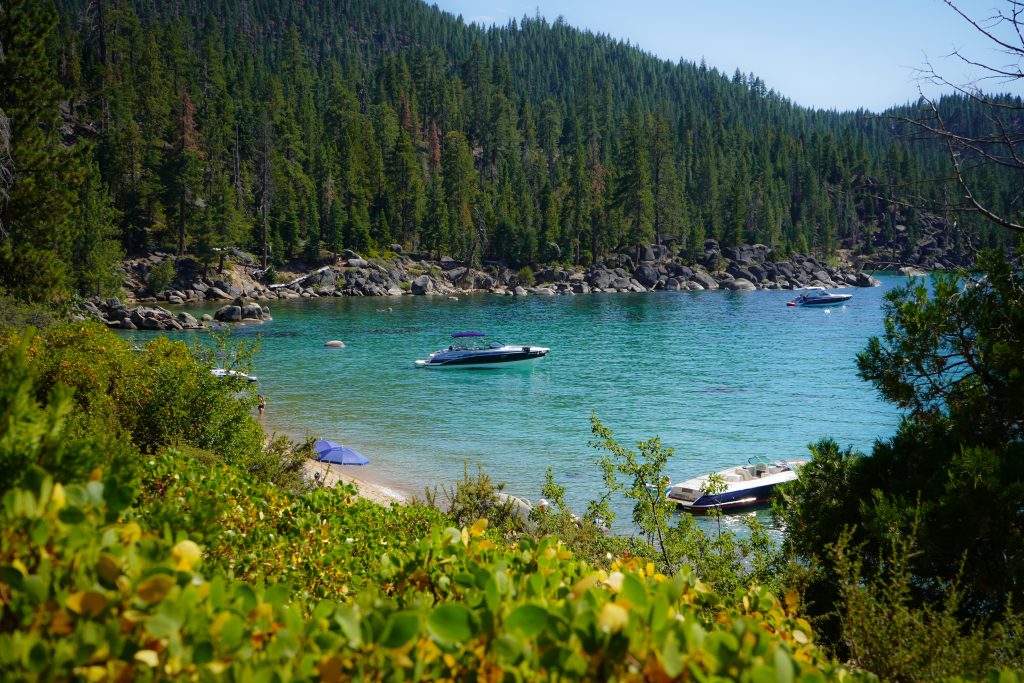 Lake Tahoe has a wide variety of wedding venues to choose from. Whether you're looking for a beach wedding, mountain resort, or an intimate chapel, Lake Tahoe has it all. You can choose from a range of venues, from rustic cabins to luxurious ballrooms. There are plenty of options for all budgets and wedding styles.
Lake Tahoe has a wealth of experienced wedding vendors, including photographers, florists, caterers, and planners. Many vendors specialize in Lake Tahoe weddings, ensuring that your wedding will be perfect and stress-free. You can also hire a local wedding planner who knows the area and can help you plan the wedding of your dreams.
 Lake Tahoe is a spectacular destination for a wedding. With its scenic beauty, year-round appeal, variety of venues, outdoor activities, and experienced vendors, Lake Tahoe has everything you need for a dream wedding. Consider getting married in Lake Tahoe and create memories that will last a lifetime.