Say Yes! To eloping in Tahoe
For some couples, the idea of planning a large wedding can be overwhelming, expensive, and stressful. In recent years, elopements have become an increasingly popular option for couples who want to celebrate their love in a more intimate and personal way. Here are some of the reasons why elopements are a great alternative to a large wedding.
Cost-effective: One of the biggest advantages of eloping is that it can be much more affordable than planning a large wedding. With fewer guests to accommodate and fewer expenses overall, couples can save money while still having a memorable and meaningful celebration.
Intimate and personal: Elopements allow couples to focus on their relationship and create a more personal and intimate experience. Without the pressure of a large guest list or elaborate decor, couples can prioritize what matters most to them and create a wedding that truly reflects their unique personalities and relationship.
Less stress: Planning a large wedding can be incredibly stressful, with numerous details to coordinate and many expectations to meet. Elopements, on the other hand, are much simpler and easier to plan, allowing couples to focus on the joy of the moment and enjoy a stress-free wedding day.
More options: Elopements can take place in a variety of locations, from a courthouse to a mountaintop to a foreign city. This opens up a world of possibilities for couples who want to get creative with their wedding venue and create a unique and memorable experience.
Intimate celebration with close loved ones: An elopement can also be an opportunity to celebrate with just a few close loved ones, creating a more meaningful and personal experience.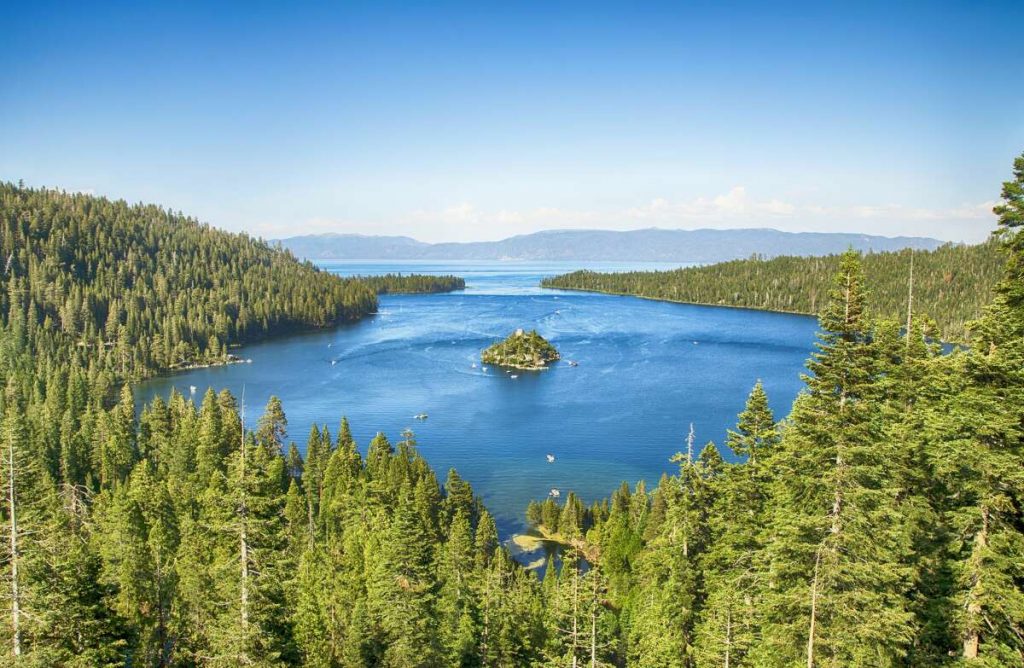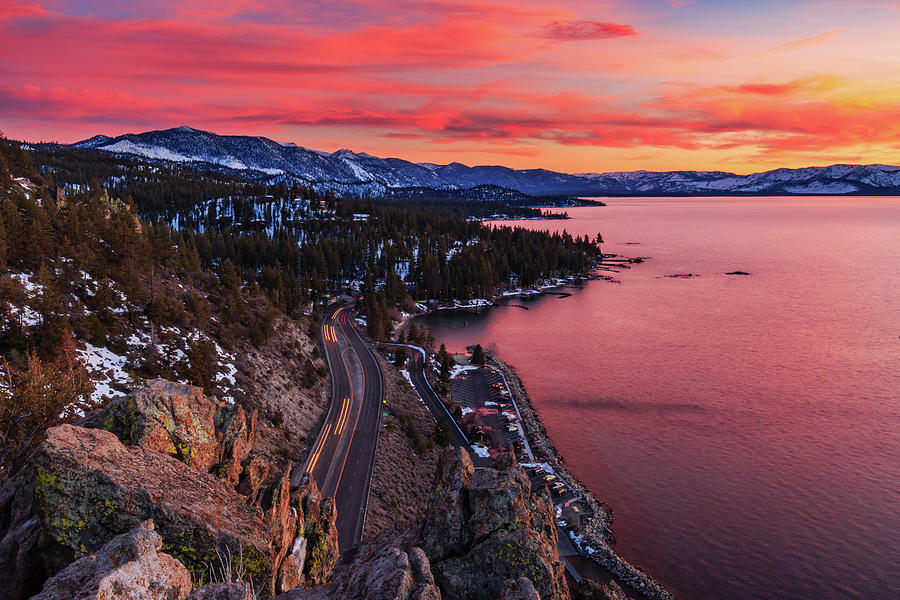 In conclusion, elopements are a fantastic alternative to a large wedding for couples who want a more intimate, personal, and stress-free celebration. Whether you're looking to save money, prioritize your relationship, or simply create a unique and memorable wedding experience, eloping can be a fantastic option. So if you're planning to tie the knot, don't be afraid to consider an elopement as a way to celebrate your love in a way that truly reflects who you are as a couple.