Weddings are a time for celebration, and no celebration is complete without delicious food. While most wedding receptions feature a sit-down meal or a buffet, many couples are now incorporating a late-night snack into their festivities. These snacks not only satisfy your guests' late-night hunger pangs but also add a unique touch to your wedding reception. In this blog post, we will explore some late-night snack ideas that will leave your guests feeling satisfied and happy.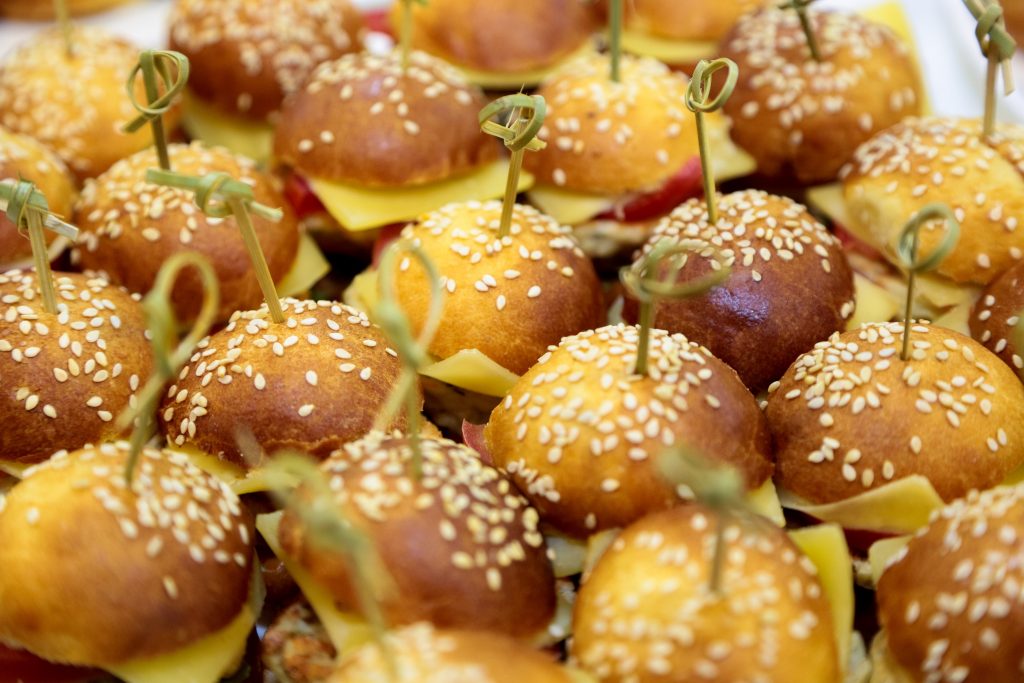 Who doesn't love a good burger and fries? Serve up mini versions of this classic meal for a late-night snack. Your guests will love the bite-sized burgers and crispy fries, and it's a perfect way to satisfy their hunger after dancing the night away.
Pizza is always a crowd-pleaser, and it's perfect for a late-night snack. You can either order pizza delivery or set up a pizza station where guests can make their own mini pizzas with a variety of toppings.
Tacos and quesadillas are a popular choice for late-night snacks. You can set up a DIY taco station with all the fixings, so your guests can create their own perfect tacos. Alternatively, you can serve mini quesadillas that are easy to eat while standing.
Grilled Cheese Sandwiches
Grilled cheese sandwiches are a comforting and nostalgic snack that is perfect for a late-night wedding reception. You can set up a grilled cheese station with a variety of bread and cheese options, so guests can create their own sandwiches.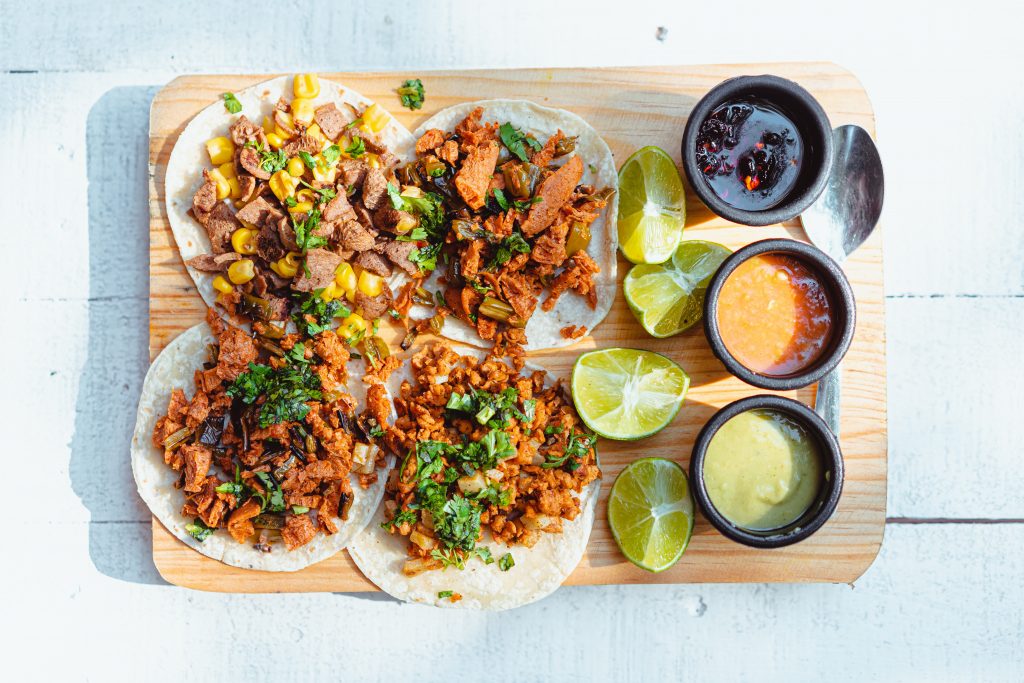 Incorporating a late-night snack into your wedding reception is a fun way to keep the party going and make your guests feel appreciated. With so many delicious options to choose from, you're sure to find a late-night snack that will be a hit with your guests. Whether it's mini burgers and fries or a taco bar, your guests will love the added touch to your special day.