Planning a wedding can be stressful, but one of the most important tasks is creating the seating chart and layout for the reception. While it may seem daunting, with a bit of organization and creativity, you can create a seating plan that will make your guests feel comfortable and welcome. In this blog post, we'll go over some tips and tricks for creating a seating chart and layout that will make your wedding reception unforgettable.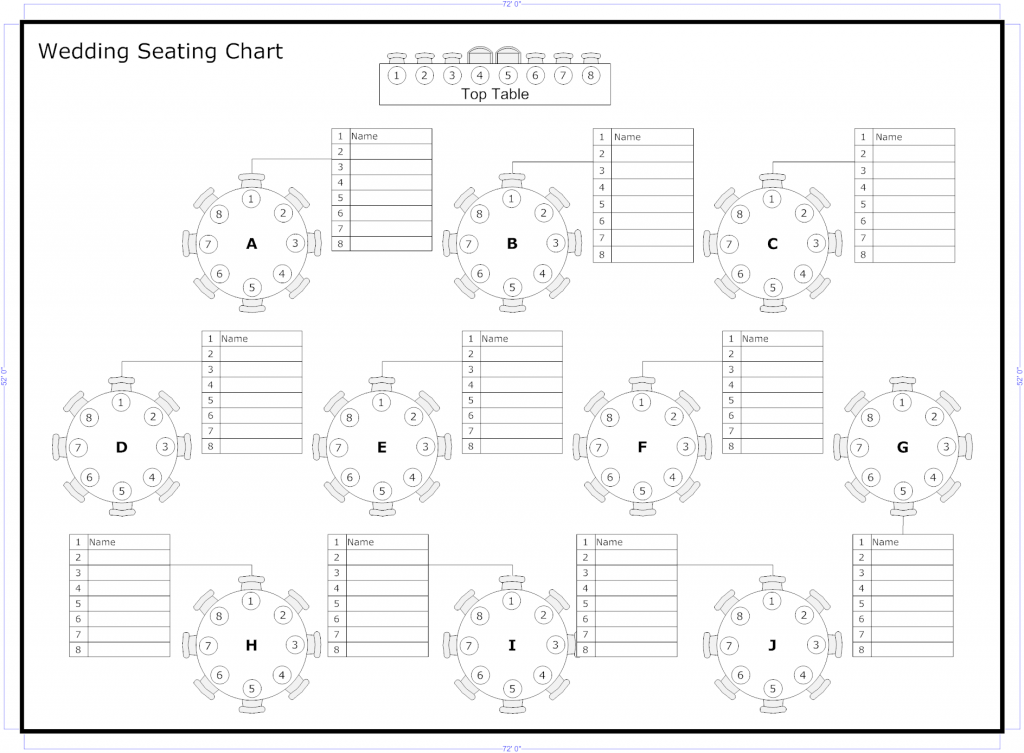 Creating a seating chart takes time and careful planning. Start early to give yourself enough time to make changes and adjustments as needed. Begin by deciding on the number of tables needed and the number of guests per table. Consider the size and layout of your venue, as well as any additional tables for the wedding party, buffet, or bar.
When creating the seating chart, take into account the relationships between your guests. Try to seat guests who know each other or have similar interests together, as this will make them feel more comfortable and make conversation easier. If possible, seat guests who are single next to someone they might be interested in getting to know better.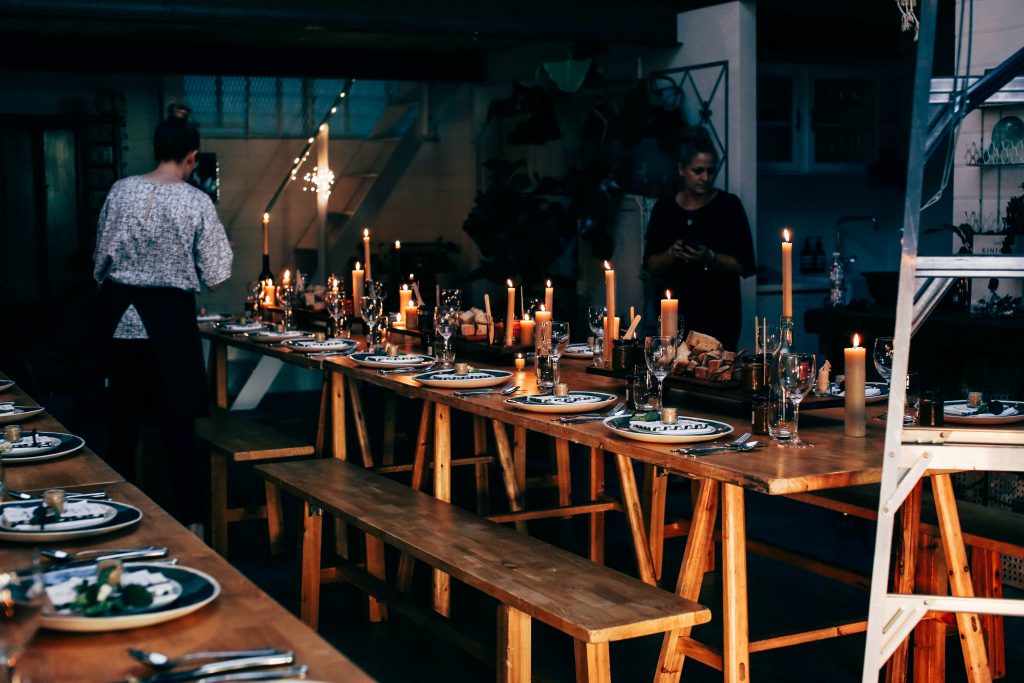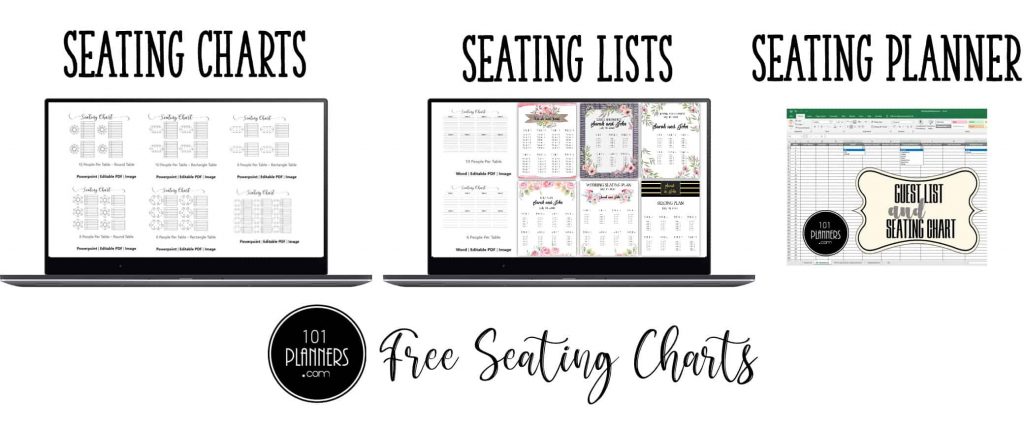 There are many online tools available to help you create a seating chart. These tools allow you to enter your guest list and then drag and drop guests onto the tables. They can also show you how to optimize seating for the best guest experience. Some examples of popular seating chart tools include AllSeated, WeddingWire, and The Knot.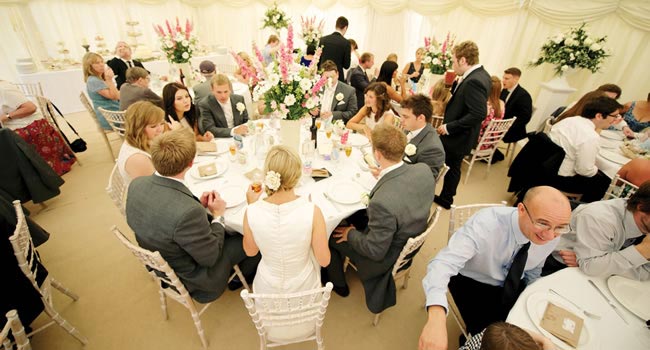 Don't be afraid to mix up different groups of people at the tables. This can create new connections and make the reception feel more inclusive. You can also try assigning seats instead of tables, which will encourage guests to mingle and meet new people throughout the evening.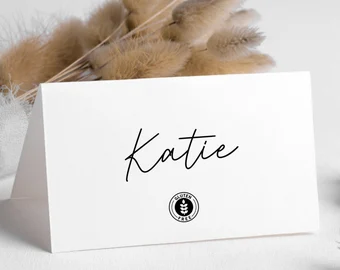 Account for Special Needs
It's important to consider any special needs your guests may have when creating the seating chart. This includes dietary restrictions, accessibility needs, and other requirements. Make sure to communicate any special needs to your caterer or venue so they can plan accordingly.
Create a Seating Chart Display
Create a display for your seating chart to make it easy for guests to find their seats. This can be a simple sign or a more elaborate display, such as a seating chart hanging from a vintage frame or an oversized mirror.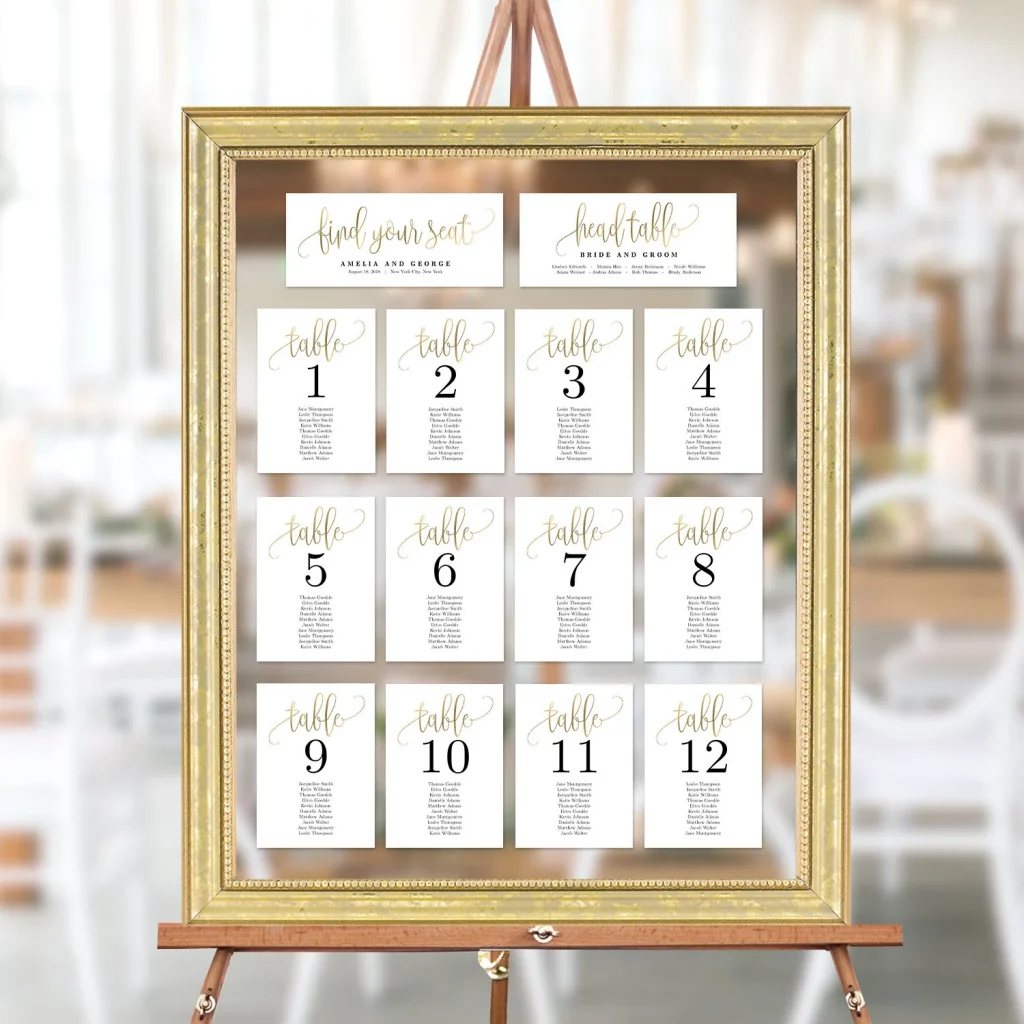 Creating a seating chart and layout for a wedding reception requires careful planning and organization. Consider relationships, use online tools, and mix it up to create a comfortable and inclusive experience for your guests. Make sure to account for any special needs and create a seating chart display that is both functional and beautiful. With a bit of creativity and attention to detail, your seating chart and layout can help make your wedding reception a day to remember.